October 12, 2012
Derrick Kosinski's "Ultimate Challenge Radio" Powered by Talent Network
Hosted By: Derrick Kosinski
Ultimate Love to: MTV.com
---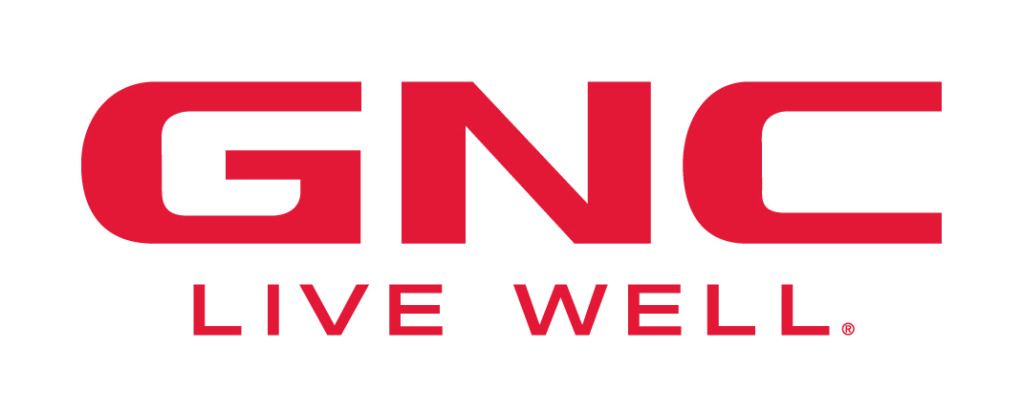 Welcoming @GNCLiveWell to 'Ultimate Challenge Radio'- Give them a Twitter follow and shout-out. Click the link on the web site here to shop online or stop into a GNC near you. Guests on the Podcast will be receiving a Gift Card compliments of GNC.
"Cleaning Out a Pool Full of Dirty Laundry"
WOW! This podcast is FULL of mayhem, much like the bus was the other night on The Challenge. Eric, Chet, and Knight join Derrick to sort out every one's dirty laundry. Later,the 4 decide to get together and clean it in the pool. Just kidding. But,yes, it pretty much gets that chaotic. We find out why the competitors are making these brash decisions and where the challenge power is going. Hear why C.J. is being called a "phony," how all the drama ensued on the bus, why Knight has been able to fly under the radar and tons more. Every situation thru the first 4 episodes has been thoroughly investigated and is being presented to you right here. Sit back and enjoy a very insightful range of thoughts explaining much of who, what, where, when and how this season of The Challenge has unfolded.
Sincerely,
Team Ultimate Challenge Radio
Derrick Kosinski Podcast
"
w/Knight, Chet & Eric Podcast
TALKING POINTS:
-Making Strong Teams Weaker
-Neurotic Behavior
-Figuring Out the Game as you go
-Why C.J.'s a Phony
-Leaders of the Pack
-Thoughts from the Peanut Gallery
-Alliances vs. Playing Tough
-A Knight's Tale
-Chet's Confusion
-The Middle Man
-Cleaning Clothes in the Pool
-Oops,didn't know it was Nany's
-Knight's Accomplice Revealed
-Trey's Choices
-Where San Diego and Chet went wrong
-Chet's Distaste for Frank
-Mr.Congeniality
-Mayhem on the Bus
-Sorting out the Drama
-Devyn and Eric's First Kiss
TO DOWNLOAD
Windows
users, right click on '
PLAY
' and select 'Save Link As..'
Mac
users hold the Apple command key down, click on '
PLAY
' and select 'Save Link As..'
FOLLOW
Eric Banks on Twitter (@EricBanks)
also at
ThatGuyEasy.com
Knight on Twitter (@Knight_MTV)
Chet Cannon on Twitter (@Chet_Cannon)
Derrick Kosinski on Twitter (@DerrickMTV)
NEW FACEBOOK PAGE
FEATURED MUSIC ARTIST:
"K-MITCH" - 'Way Down Anthem'
@KmitchNation
FaceBook
iTunes: "The Way Down Anthem"